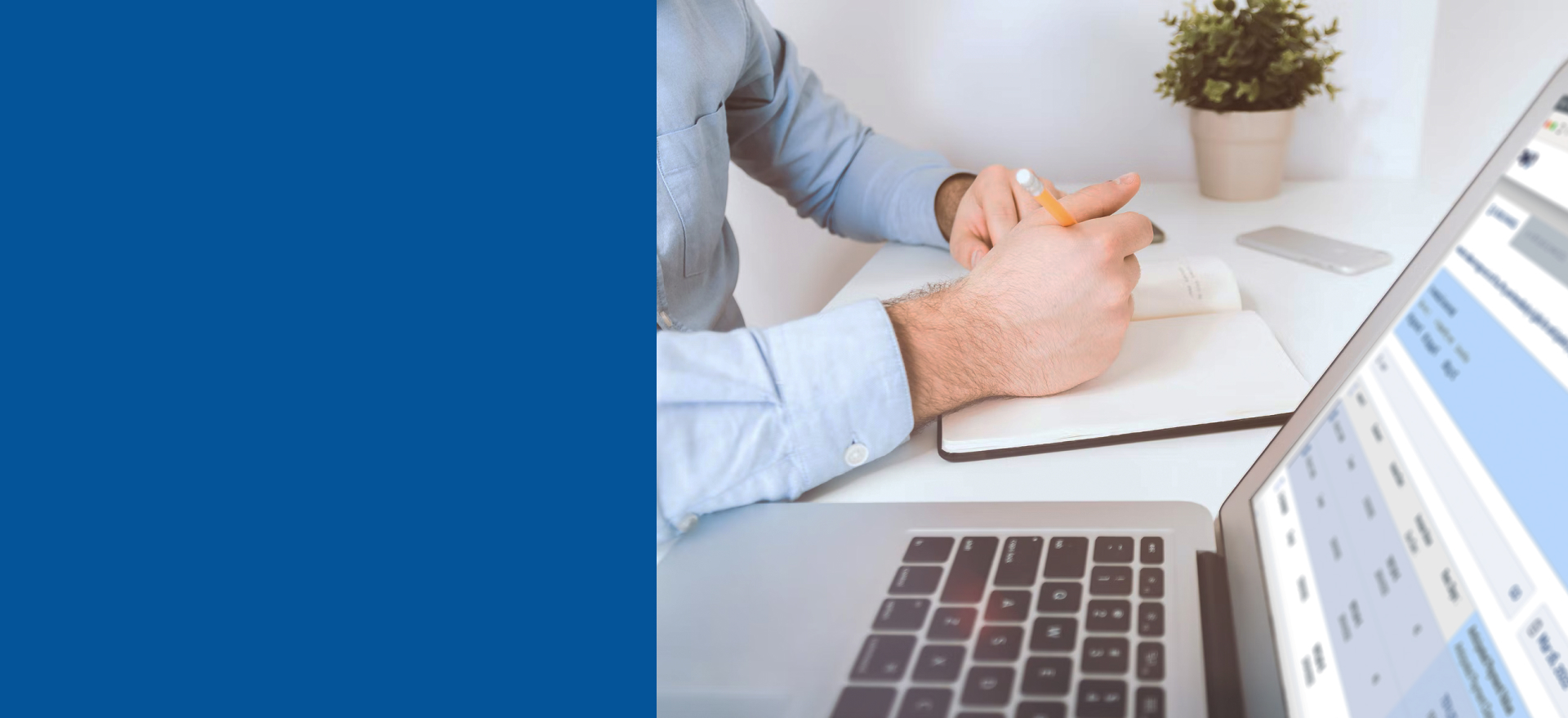 Clients
Support your suppliers while strengthening your working capital and your supply chain.
Digit89 is a Collaborative Reverse Factoring platform. Thanks to Digit89 you maintain/extend your payment terms while providing to your suppliers an anticipated payment solution through Digit89.
How does it works ?
Digit89 is the first All-In-One platform

Technology
Digit89 provides a multi-clients platform to your suppliers to visualize their invoices & easily request anticipated payments
to Digit89

All Services
Digit89 takes care of everything: Suppliers onboarding, support, invoices financing, payments collection, …

Funding
Digit89 finances the invoices by itself thanks to its financial partners. It means no balance-sheet impact for you.
Why should you join Digit89?
Free & without balance-sheet impact
The program is completely free for the client and without balance-sheet impact because Digit89 finances the invoices by itself.
Strengthen your supply chain
Your will get stronger business relationship with healthier suppliers.
Positive initiative
Take part in a positive action by providing to your network of suppliers a vital cash access solution.
Easy
The program is easily implemented, with no changes to your existing processes.
ESG: Sustainable Supply Chain
Support your suppliers' sustainable improvement with a real financial incentive.
Don't hesitate,
join us now !
Sustainable Supply Chain Finance
Provide real financial incentives to your suppliers for sustainable improvement.
As a buyer, the sustainability of your suppliers has an impact on your own ESG score.
An ESG Supply chain financing program is a solution to incorporate sustainability incentives into your supply chain.
Basically, based on sustainable criteria, suppliers have access to the program or have access to specific conditions.
Q&A
Client
How much does it cost?
As client, you can endorse the program for free.
Thanks to our standard integration model, implementing Digit89 is very easy and without any impact on the current processes of the client. Moreover, Digit89 takes care of everything: onboarding of your suppliers, financing of anticipated payments, …
How does it improve your ESG scoring?
With Digit89, you support the economic sustainability of your suppliers by providing them with an easy access to cash. You participate in a real solidarity initiative.
Moreover, Digit89 enables you to provide real financial incentives to your suppliers for sustainable improvement.
How does it improve your working capital?
By providing your suppliers with a solution to get anticipated payments of their invoices, it enables you to maintain or extend your payments terms.
Supplier
How can I access the platform?
Platform access is completely free and without any commitment. Create your account to access your personalized dashboard and request early payment of your invoices.
Can I choose which invoices to finance?
Yes, with Digit89, you choose the invoices you want anticipated payment for, when needed.
How much does anticipated payment cost?
No fixed costs, Digit89 service fee is a small rate calculated on the invoice value.
Our pricing is based on the creditworthiness of your client and the financing period. Your size or your current financial situation doesn't impact the rate.