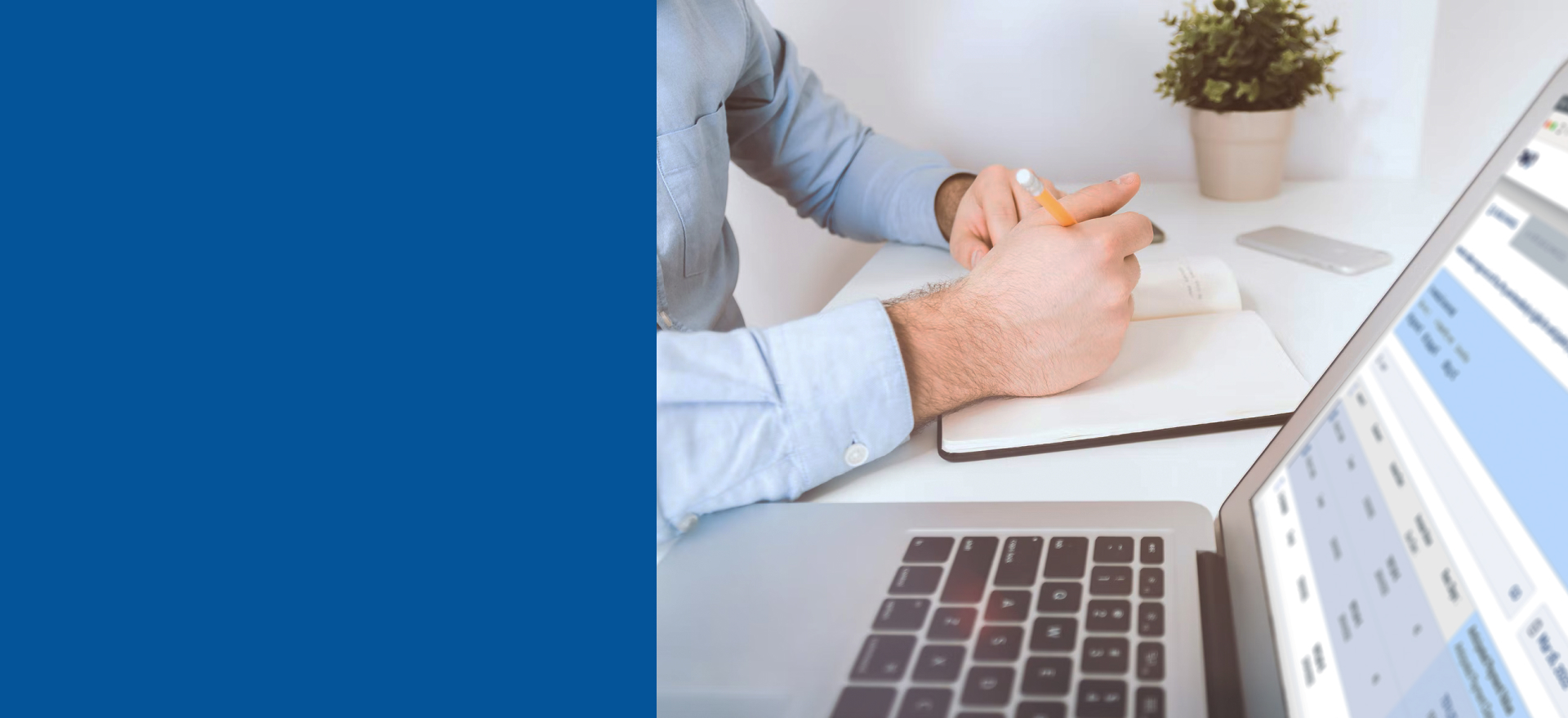 Clients
Soutenez vos fournisseurs et solidifiez votre chaine d'approvisionnement tout en optimisant votre BFR.
Digit89 est une plateforme collaborative de Reverse Factoring. Grâce à Digit89, vous maintenez/étendez vos délais de paiement tout en offrant à vos fournisseurs une solution de paiement anticipé via Digit89.
Comment cela fonctionne?
Digit89, la première plateforme tout-en-un

Technologie
Digit89 fournit une plateforme multi-clients à vos fournisseurs afin qu'ils puissent visualiser leurs factures et demander facilement un paiement anticipé à Digit89.

Services
Digit89 s'occupe de tout : l'onboarding de vos fournisseurs, le support, le financement des factures, le recouvrement, …

Financement
Digit89 finance les paiements anticipés via ses partenaires financiers. Cela signifie aucun impact bilantaire pour vous.
Pourquoi devriez-vous rejoindre Digit89 ?
Gratuit & Sans impact bilantaire
Le programme est gratuit pour le client et sans-impact bilantaire puisque Digit89 finance les paiements anticipés des factures.
Renforce votre chaine d'approvisionnement
Vous aurez de meilleures relations commerciales avec des fournisseurs plus solides et plus innovants.
Initiative positive
Participez à une action positive en offrant à votre réseau de fournisseurs une solution vitale d'accès à la trésorerie.
Facile et sans effort
L'implémentation est facile et sans impact sur vos processus existants.
ESG: Chaine d'approvisionnement durable
Soutenez les efforts durables de vos fournisseurs à travers une véritable incitation financière.
N'hésitez pas. Rejoignez-nous !
Chaine d'approvisionnement durable
Soutenez les efforts durables de vos fournisseurs à travers une véritable incitation financière.
En tant qu'acheteur, la durabilité de vos fournisseurs impacte votre propre score ESG. Un programme de reverse factoring ESG est une solution pour intégrer des incitations à la durabilité dans votre chaîne d'approvisionnement. Concrètement, les fournisseurs, répondant à certains critères de durabilité, bénéficieront de conditions avantageuses.
Q&A
Client
How much does it cost?
As client, you can endorse the program for free.
Thanks to our standard integration model, implementing Digit89 is very easy and without any impact on the current processes of the client. Moreover, Digit89 takes care of everything: onboarding of your suppliers, financing of anticipated payments, …
How does it improve your ESG scoring?
With Digit89, you support the economic sustainability of your suppliers by providing them with an easy access to cash. You participate in a real solidarity initiative.
Moreover, Digit89 enables you to provide real financial incentives to your suppliers for sustainable improvement.
How does it improve your working capital?
By providing your suppliers with a solution to get anticipated payments of their invoices, it enables you to maintain or extend your payments terms.
Supplier
How can I access the platform?
Platform access is completely free and without any commitment. Create your account to access your personalized dashboard and request early payment of your invoices.
Can I choose which invoices to finance?
Yes, with Digit89, you choose the invoices you want anticipated payment for, when needed.
How much does anticipated payment cost?
No fixed costs, Digit89 service fee is a small rate calculated on the invoice value.
Our pricing is based on the creditworthiness of your client and the financing period. Your size or your current financial situation doesn't impact the rate.