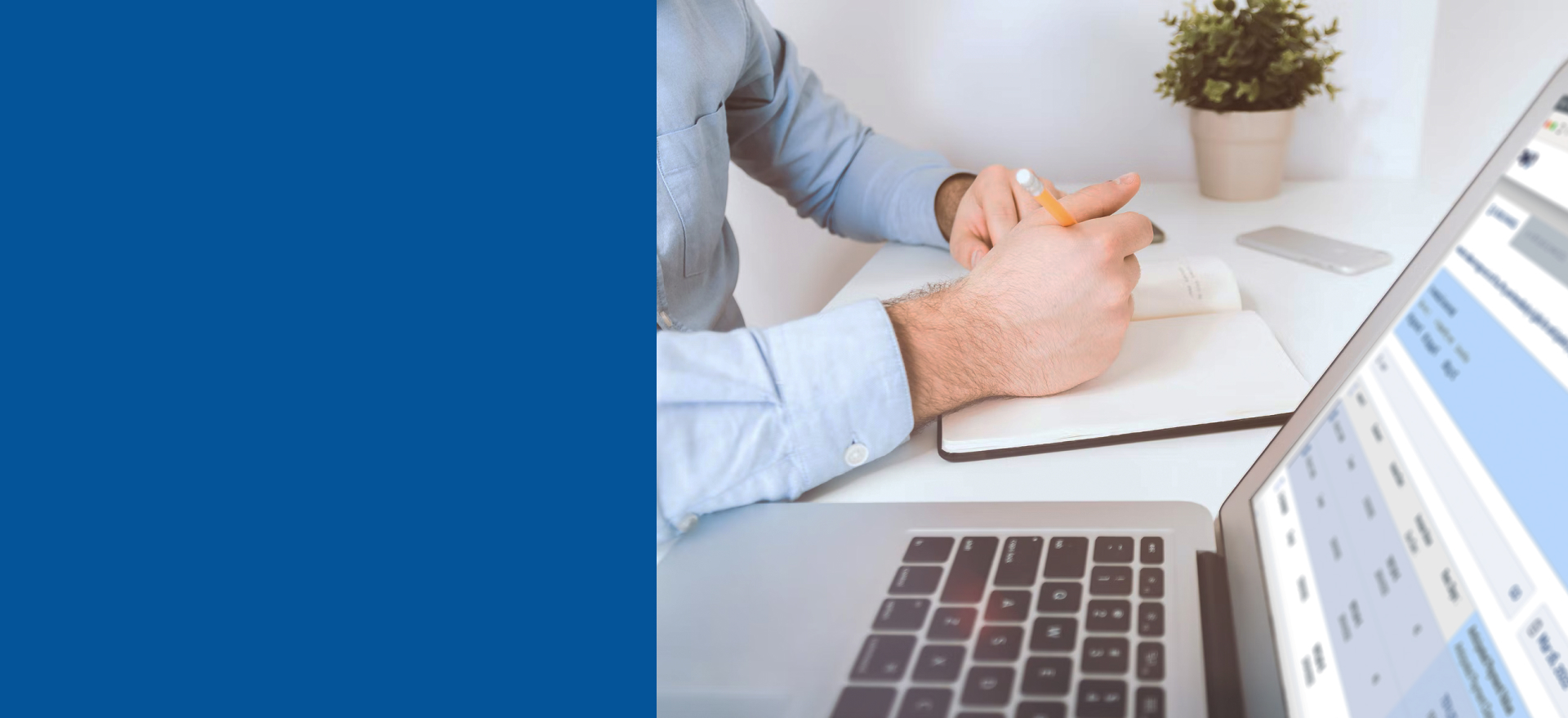 Inkopers
Maak uw leveranciers sterker terwijl u tegelijk uw werkkapitaal en uw toeleveringsketen optimaliseert.
Digit89 is een Collaboratief Reverse Factoring platform. Met Digit89 kunt u uw betalingstermijnen handhaven/uitbreiden en biedt u uw leveranciers een oplossing voor vervroegde betalingen via Digit89.
Hoe gaat het in zijn werk?
Digit89 is het eerste all-in-one platform

Technologie
Digit89 levert uw leveranciers een multiclient platform waarmee ze hun facturen kunnen visualiseren en eenvoudig aan Digit89 vervroegde betaling kunnen vragen.

All-In Diensten
Digit89 regelt alles: Onboarding van leveranciers, ondersteuning, facturen financieren, betaling innen, …

Financiering
Digit89 financiert de vervroegde betalingen eigenhandig met de hulp van zijn financiële partners. Dit heeft dus geen impact op uw balans.
Waarom zou u samenwerken met Digit89?
Vrije keuze & geen impact op uw balans
Het programma is volstrekt gratis voor de inkoper en Digit89 financiert de facturen zelf.
Versterk uw supply chain
U versterkt uw zakenrelaties, met gezondere en innovatievere leveranciers.
Positief initiatief
Onderneem positieve actie door uw netwerk van leveranciers een vitale toegang tot cash te bieden.
Gemakkelijk
De implementatie is eenvoudig, zonder wijzigingen aan uw bestaande processen.
ESG: Duurzame Supply Chain
Ondersteun de duurzame verbetering van uw leveranciers met echte financiële incentives.
Don't hesitate,
join us now !
Duurzame Supply Chain Financiering
Geef uw leveranciers echte financiële incentives voor duurzame verbetering.
Als purchaser heeft de duurzaamheid van uw leveranciers een invloed op uw eigen ESG-score.
Een ESG Supply Chain financieringsprogramma is een oplossing om duurzaamheidsprikkels in uw toeleveringsketen op te nemen.
Leveranciers die voldoen aan duurzaamheidscriteria krijgen een voordeliger toegang tot het programma.
Q&A
Client
How much does it cost?
As client, you can endorse the program for free.
Thanks to our standard integration model, implementing Digit89 is very easy and without any impact on the current processes of the client. Moreover, Digit89 takes care of everything: onboarding of your suppliers, financing of anticipated payments, …
How does it improve your ESG scoring?
With Digit89, you support the economic sustainability of your suppliers by providing them with an easy access to cash. You participate in a real solidarity initiative.
Moreover, Digit89 enables you to provide real financial incentives to your suppliers for sustainable improvement.
How does it improve your working capital?
By providing your suppliers with a solution to get anticipated payments of their invoices, it enables you to maintain or extend your payments terms.
Supplier
How can I access the platform?
Platform access is completely free and without any commitment. Create your account to access your personalized dashboard and request early payment of your invoices.
Can I choose which invoices to finance?
Yes, with Digit89, you choose the invoices you want anticipated payment for, when needed.
How much does anticipated payment cost?
No fixed costs, Digit89 service fee is a small rate calculated on the invoice value.
Our pricing is based on the creditworthiness of your client and the financing period. Your size or your current financial situation doesn't impact the rate.