Kies voor samenwerking en breng uw supply chain naar een hoger niveau
Digit89 is een innovatief samenwerkingsplatform dat de financiële uitdagingen van zowel inkopers als leveranciers vereenvoudigt en de zakenrelaties op de lange termijn bestendigt.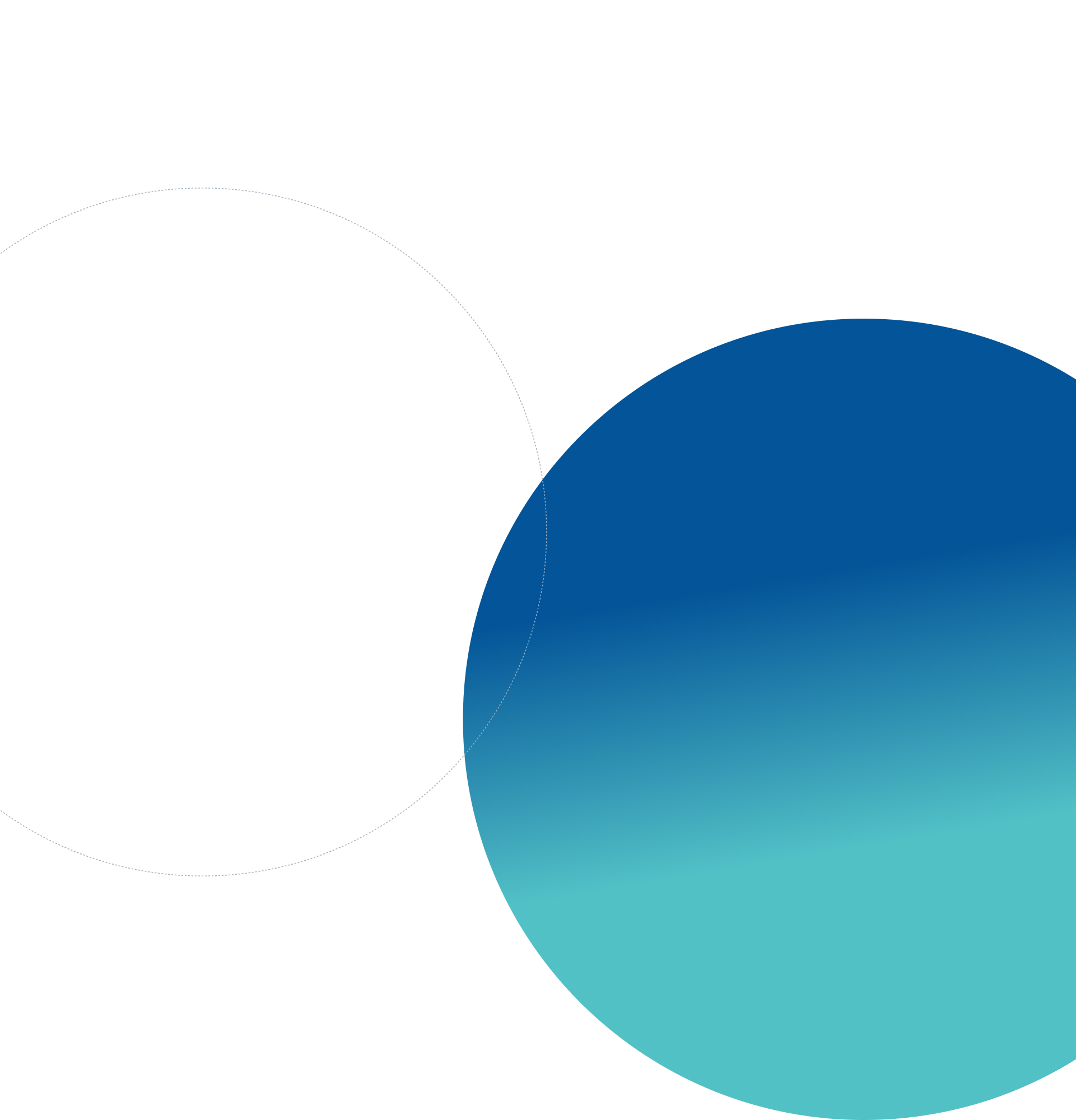 Digit89 verbindt bedrijven en hun leveranciers via een Collaborative Reverse Factoring platform zodat het werkkapitaal efficiënter beheerd kan worden.
Ik ben een inkoper
Maak uw leveranciers sterker terwijl u tegelijk uw werkkapitaal en uw toeleveringsketen optimaliseert.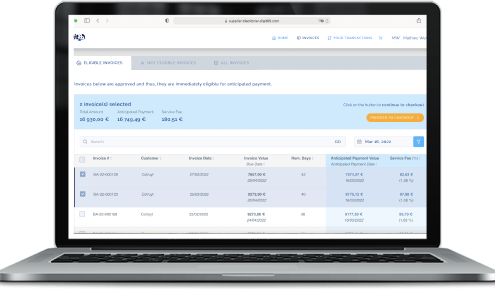 Ik ben een leverancier
Krijg flexibele en betaalbare toegang tot liquide middelen dankzij de kredietwaardigheid van uw klanten.
Over Ons
Digit89 is een Belgische fintech, opgericht in 2021, die een duurzame oplossing wil bieden voor een grote uitdaging, namelijk het optimaliseren van werkkapitaal.
Digit89 zorgt voor een revolutie in de relatie tussen bedrijf en leveranciers door alle partijen hun werkkapitaalvereisten (WCR) te laten optimaliseren en ze tegelijk hun toeleveringsketen te laten versterken.
De collaboratieve benadering en de technologische vooruitgang stellen het Digit89-platform in staat het volledige potentieel van reverse factoring te benutten. Met de steun van zijn financiële partners kan Digit89 een unieke oplossing aanbieden en zijn ambitie verwezenlijken om een reële structurele impact te hebben op de economie.
Success stories: Digit 89, une plateforme digitale collaborative de reverse factoring. Visionnez le passage de Digit89 sur le plateau de LN24 en direc...
Pierre Hermant, LN24
La fintech Digit89 paye anticipativement aux PME leurs factures Digit89 veut aider les PME à optimiser la gestion de leur trésorerie. La fintech a l...
Gilles Quoistiaux, l'Echo
La start-up de la semaine La start-up belge Digit89 a été fondée en octobre 2021 avec un objectif : venir en aide aux entreprises, en particulier l...
Fleur Olagnier, La Libre ECO
SOGEPA & DIGIT89 : De l'oxygène pour les fonds de roulement des entreprises DIGIT89 est une toute nouvelle plate-forme qui vient en aide aux PM...
SOGEPA
« la plateforme permet à l'entreprise d'actionner par simple clic la demande de préfinancement de ses factures, en l'adaptant à ses bes...
Anne Prignon, CEO Sambrinvest
Kom bij ons werken
Wij hebben als start-up een unieke kans om de zaken goed aan te pakken. Momenteel hebben we verschillende vacatures lopen. Waag de sprong en solliciteer bij ons!

Lijkt een carrière bij Digit89 je iets?
Q&A
Client
How much does it cost?
As client, you can endorse the program for free.
Thanks to our standard integration model, implementing Digit89 is very easy and without any impact on the current processes of the client. Moreover, Digit89 takes care of everything: onboarding of your suppliers, financing of anticipated payments, …
How does it improve your ESG scoring?
With Digit89, you support the economic sustainability of your suppliers by providing them with an easy access to cash. You participate in a real solidarity initiative.
Moreover, Digit89 enables you to provide real financial incentives to your suppliers for sustainable improvement.
How does it improve your working capital?
By providing your suppliers with a solution to get anticipated payments of their invoices, it enables you to maintain or extend your payments terms.
Supplier
How can I access the platform?
Platform access is completely free and without any commitment. Create your account to access your personalized dashboard and request early payment of your invoices.
Can I choose which invoices to finance?
Yes, with Digit89, you choose the invoices you want anticipated payment for, when needed.
How much does anticipated payment cost?
No fixed costs, Digit89 service fee is a small rate calculated on the invoice value.
Our pricing is based on the creditworthiness of your client and the financing period. Your size or your current financial situation doesn't impact the rate.