The solution to end
payment terms
Get early payment of the invoices of your choice in 3 clicks
Find out which invoices you can get financed

Digit89 is directly connected to your clients' accounting system. You don't have to do anything, all your invoices received by your clients are already on the platform.
+200 million euros of purchase volume available on the platform
Access your portal
EASIly and without commitment

Track the status of your invoices' processing by your clients
Ensure proper processing of your invoices by your clients through your Digit89 portal. This visibility will allow you to detect upstream potential issues.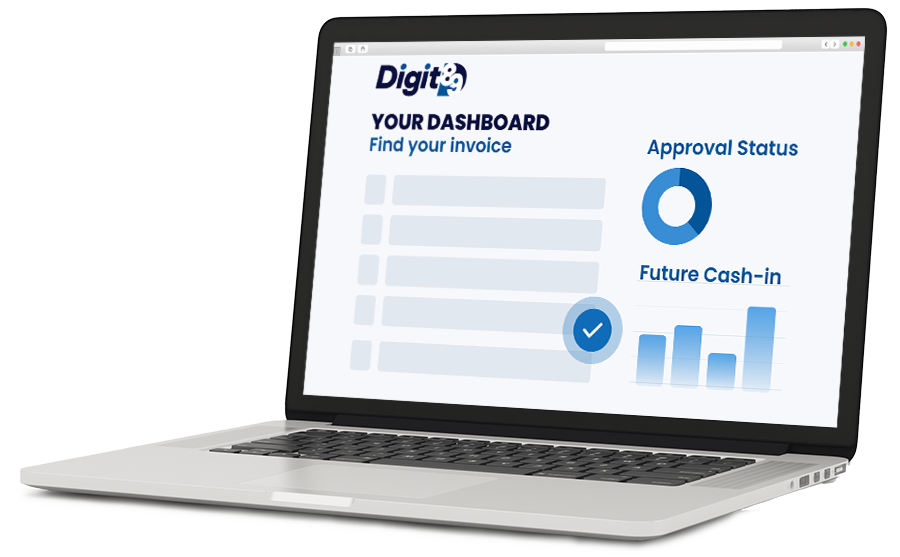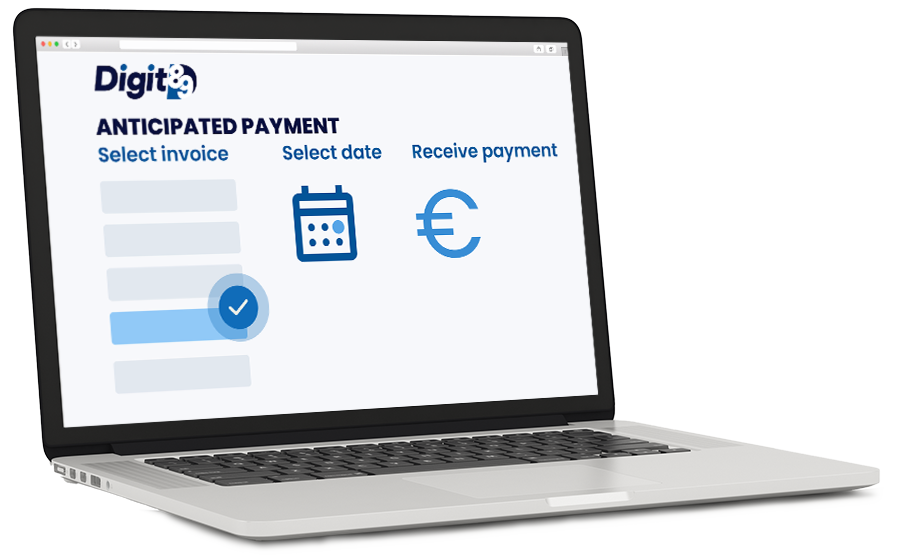 Schedule early payment of the invoices of your choice in just 3 clicks
Receive your payment within 48 hours, allowing you to definitively clear your invoices. With Digit89, you are freed from the burden of collecting payment of your invoices.
+ 100 Belgian Companies have already joined the platform
Our tools
Your dashboard
Track the processing of your invoices
Digit89 is directly connected to your client's accounting system: you don't have to do anything, all your invoices received by your client are on the platform.
Access quickly and by yourself to the information concerning the processing of your invoices.
The upstream detection of issues related to your invoices will allow you to improve the collection of these, and thus your cash-in.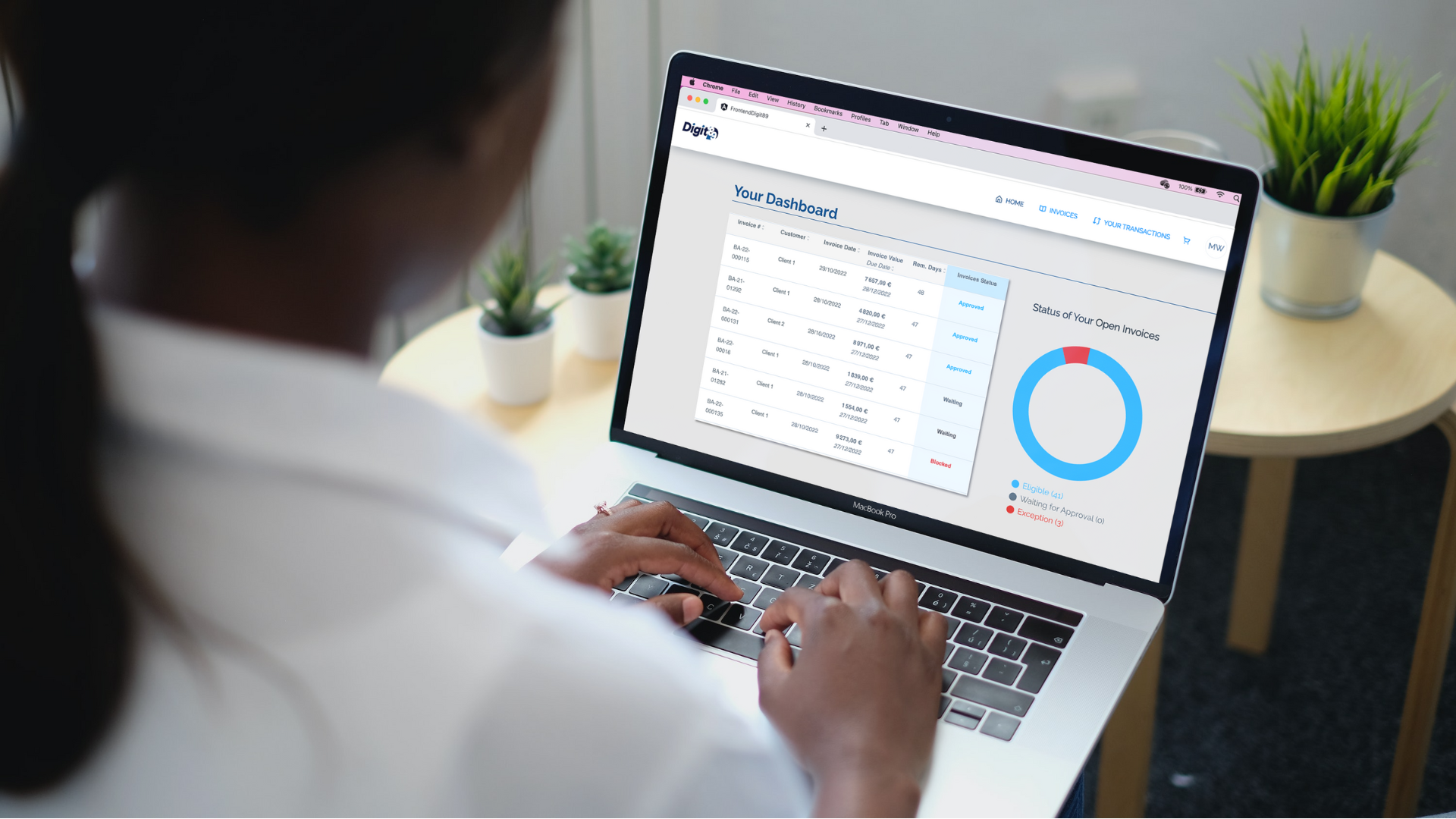 ANTICIPATED PAYMENT OF YOUR INVOICES:
A FLEXIBLE AND FAST SOURCE OF CASH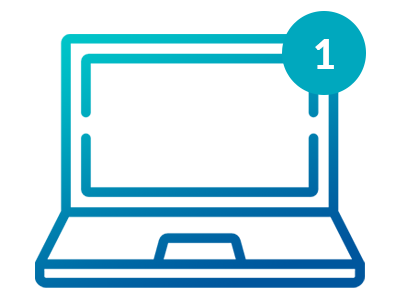 Access your supplier portal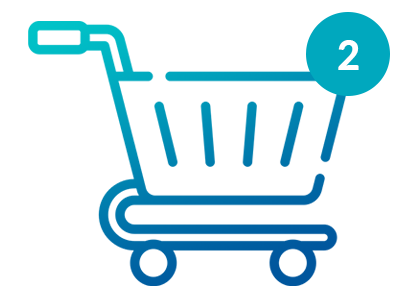 Select the invoices of your choice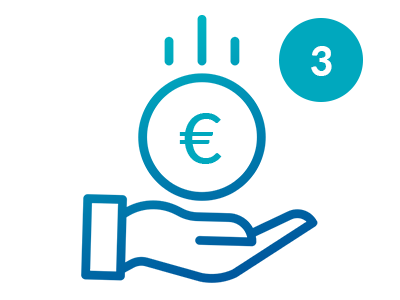 Receive payment within 48 hours
Receive your payment in 3 clicks !
47% of European companies* have been forced to accept
the longer payment terms requested by multinationals,
even though they did not want to
Longer payment terms imply:
Greater financial vulnerability of the company
A negative impact on the payment terms of its own suppliers
Less budget for investment and recruitment
Digit89 is the early payment solution that allows you to :
Act upstream on the payment deadline and ensure payment on time
Obtain financing regardless of your financial situation, immediately and definitively
Control the cost of its financing, thanks to transparent prices and the absence of fixed costs
*Companies surveyed in Intrum's European Payment Report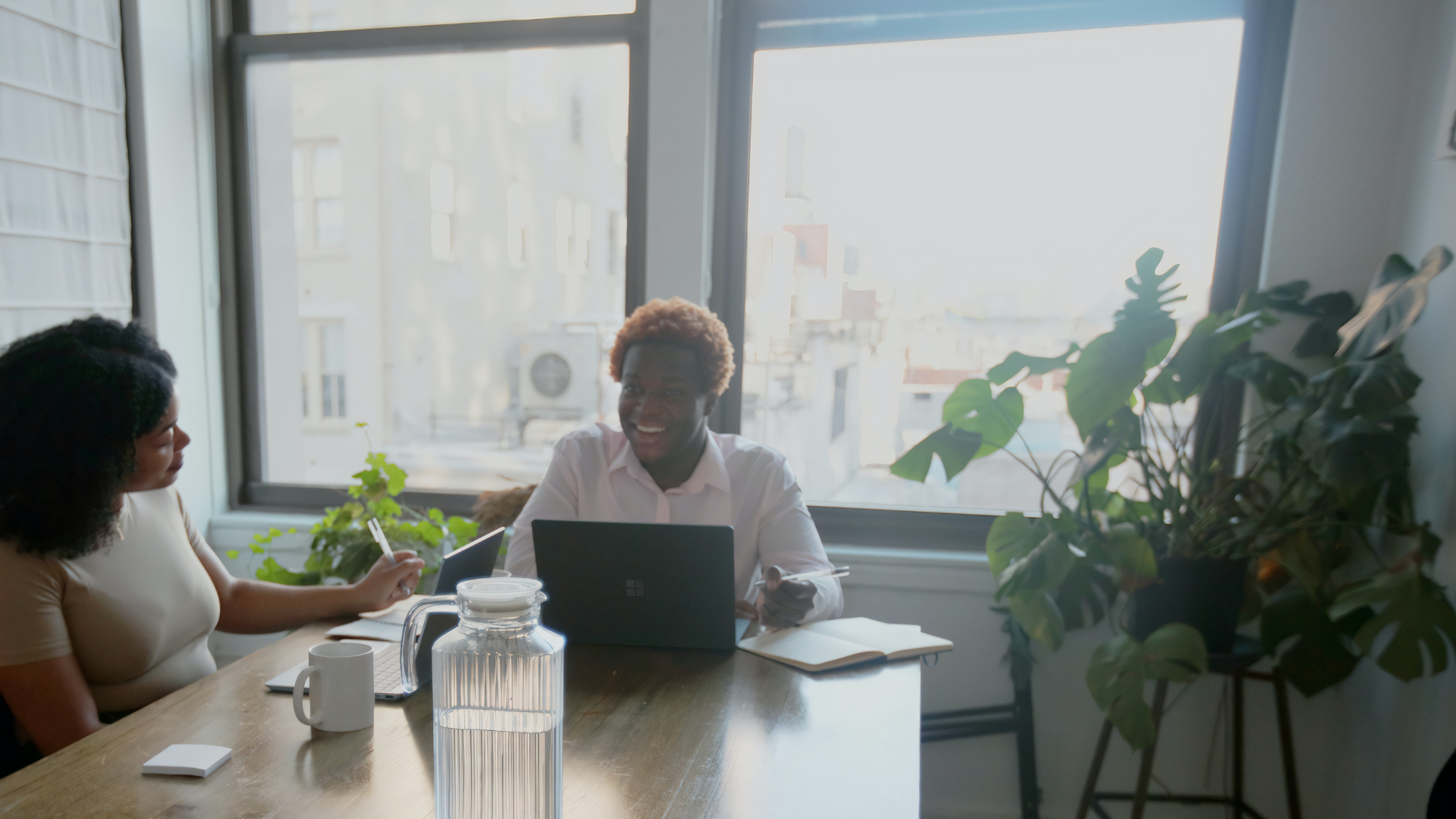 It has never been easier to receive payment for my invoices. Whenever I need it, I simply go to the Digit89 portal and receive payment for the invoices of my choice.

Benjamin Ponti, Manager

We currently have two clients affiliated with Digit89, which provides us a source of financing based on these invoices. We hope to find even more clients soon to further increase the volume of invoices we can finance.

Sandra De Cock, CFO

The anticipated payment of my invoices enables me to have the cash flow I need to invest in the production of my next orders, without having to go into debt.

Gregory Brise, Founder & Manager
6 reasons to choose Digi89 for your early payments
1
Accessible at all times
Access to Digit89 is at the initiative of your clients, therefore you have access to this solution regardless of the size or financial health of your company.
2
Fast
Your invoices are communicated and validated in advance by your clients. Thus, you can receive an anticipated payment within 48 hours.
3
Flexible
This is an "à la carte" solution, you have the choice of selecting the invoices for which you want to receive early payment from Digit89.
4
Transparent
There are no fixed fees. For each request, the transaction fee is clearly indicated and deducted from the early payment.
5
Definitive and non-recourse payment
Early payments are defintive and without recourse. Your invoices can be permanently cleared and you are freed from the burden of collecting payment of your invoices.
6
Multi-client
The Digit89 portal is multi-client. You will be able to find, within a single platform, all the invoices issued to your Digit89 affiliated clients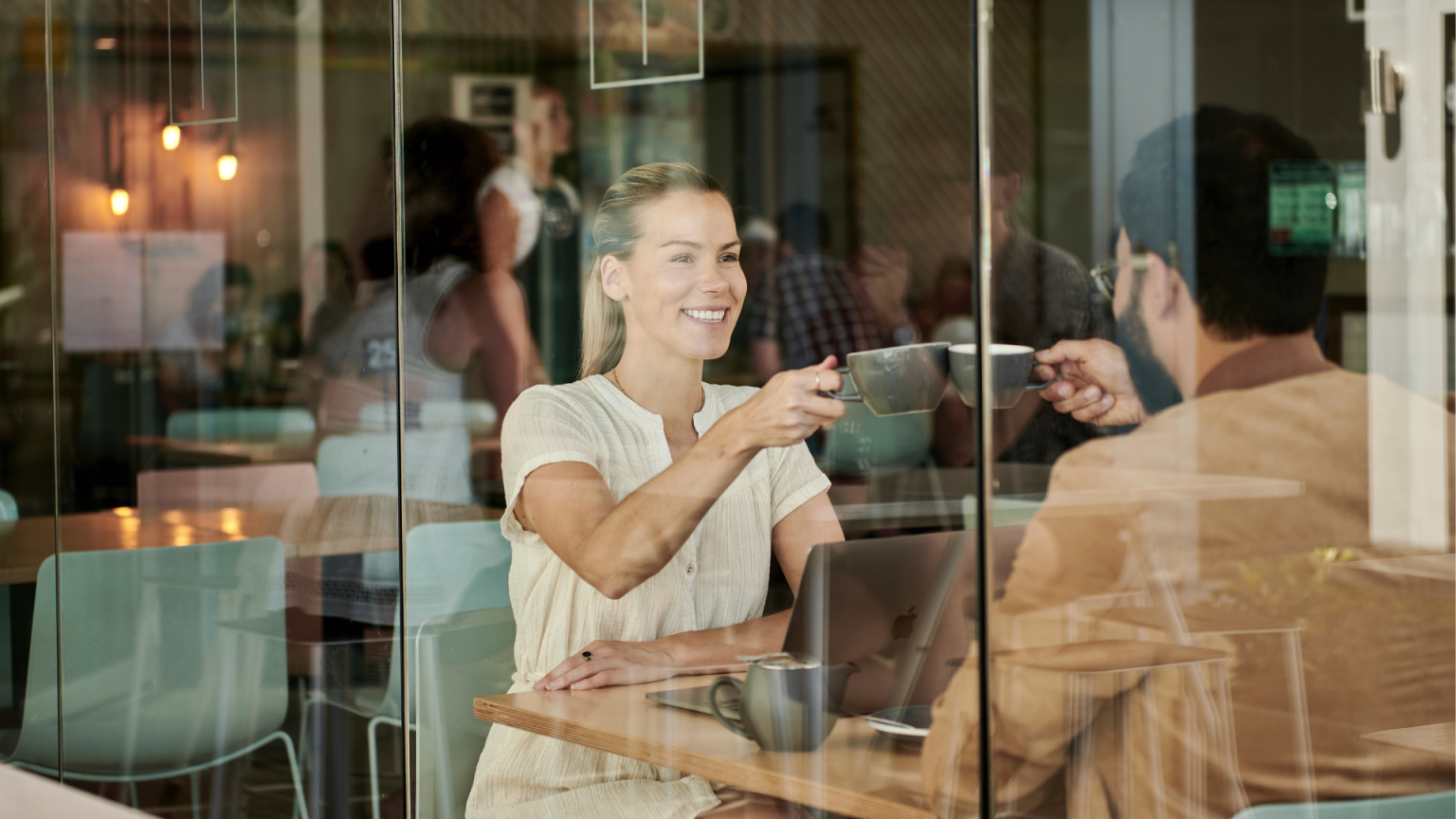 How to access your supplier portal?
Via the activation link :
If you have already received a link from Digit89 or one of your customers, all you have to do is activate your account:
Fill in the online form
Confirm your registration
Access the portal via the Digit89 website
Contact Digit89:
Contact the Digit89 team to receive your activation link. If your clients are not affiliated to Digit89, our teams will contact them to join us.