Boostez votre Supply Chain en optant pour la collaboration
Digit89 est une plateforme digitale qui révolutionne la manière dont les entreprises traitent avec leurs fournisseurs. Rejoignez-nous afin d'offrir à vos fournisseurs un accès à la plateforme. Digit89 paiera leurs factures quand ils le souhaitent.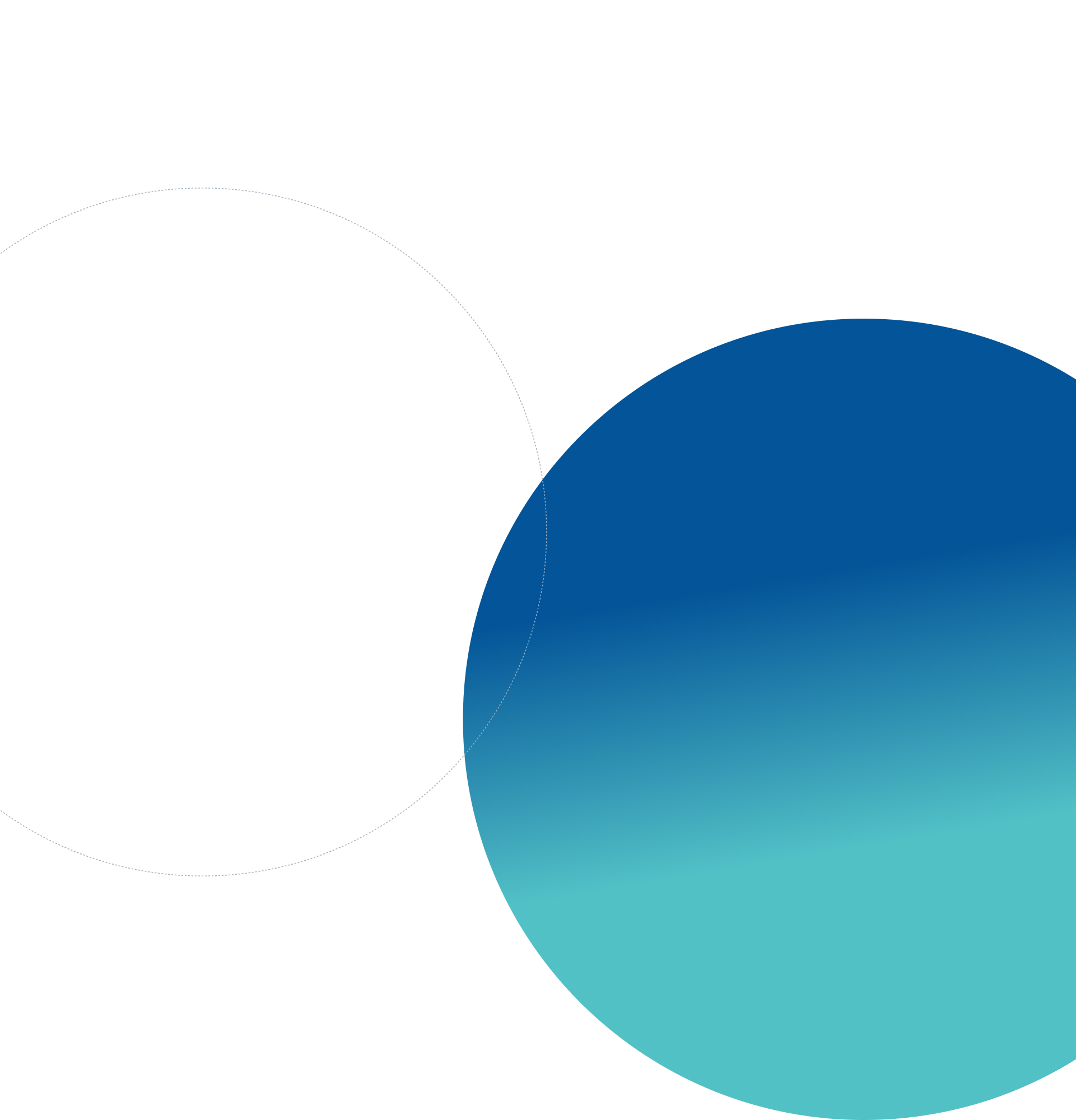 Digit89 connecte le client et ses fournisseurs à travers une plateforme de Collaborative Reverse Factoring, permettant une gestion efficace de leur trésorerie.
À propos de nous
Digit89 est une FinTech belge fondée en 2021 avec l'objectif d'offrir une solution durable à un enjeu majeur: l'optimisation de trésorerie.
Digit89 révolutionne les relations entre l'entreprise cliente et ses fournisseurs permettant à l'ensemble des parties d'optimiser leur Besoin en Fond de Roulement (BFR), tout en renforçant leur chaine d'approvisionnement. Digit89 a l'ambition de jouer un rôle majeur dans le soutien du tissu économique. Son approche collaborative combinée à des innovations technologiques permet à la plateforme Digit89 d'ouvrir aujourd'hui tout le potentiel du Collaborative Reverse Factoring.
Success stories: Digit 89, une plateforme digitale collaborative de reverse factoring. Visionnez le passage de Digit89 sur le plateau de LN24 en direc...
Pierre Hermant, LN24
La start-up de la semaine La start-up belge Digit89 a été fondée en octobre 2021 avec un objectif : venir en aide aux entreprises, en particulier l...
Fleur Olagnier, La Libre ECO
La fintech Digit89 paye anticipativement aux PME leurs factures Digit89 veut aider les PME à optimiser la gestion de leur trésorerie. La fintech a l...
Gilles Quoistiaux, l'Echo
« la plateforme permet à l'entreprise d'actionner par simple clic la demande de préfinancement de ses factures, en l'adaptant à ses bes...
Anne Prignon, CEO Sambrinvest
SOGEPA & DIGIT89 : De l'oxygène pour les fonds de roulement des entreprises DIGIT89 est une toute nouvelle plate-forme qui vient en aide aux PM...
SOGEPA
Rejoignez l'équipe!
En tant que startup, nous avons une occasion unique de faire les choses bien. Nous avons plusieurs offres d'emploi, alors sautez le pas et envoyez-nous votre candidature dès maintenant !
Intéressé par une carrière chez Digit89 ?
Q&A
Client
How much does it cost?
As client, you can endorse the program for free.
Thanks to our standard integration model, implementing Digit89 is very easy and without any impact on the current processes of the client. Moreover, Digit89 takes care of everything: onboarding of your suppliers, financing of anticipated payments, …
How does it improve your ESG scoring?
With Digit89, you support the economic sustainability of your suppliers by providing them with an easy access to cash. You participate in a real solidarity initiative.
Moreover, Digit89 enables you to provide real financial incentives to your suppliers for sustainable improvement.
How does it improve your working capital?
By providing your suppliers with a solution to get anticipated payments of their invoices, it enables you to maintain or extend your payments terms.
Supplier
How can I access the platform?
Platform access is completely free and without any commitment. Create your account to access your personalized dashboard and request early payment of your invoices.
Can I choose which invoices to finance?
Yes, with Digit89, you choose the invoices you want anticipated payment for, when needed.
How much does anticipated payment cost?
No fixed costs, Digit89 service fee is a small rate calculated on the invoice value.
Our pricing is based on the creditworthiness of your client and the financing period. Your size or your current financial situation doesn't impact the rate.