Opt for collaboration and bring your supply chain to the next level
Digit89 is a digital platform which revolutionizes the way companies are doing business with their suppliers. Join us to offer your suppliers access to the platform. Digit89 will pay their invoices whenever they need it.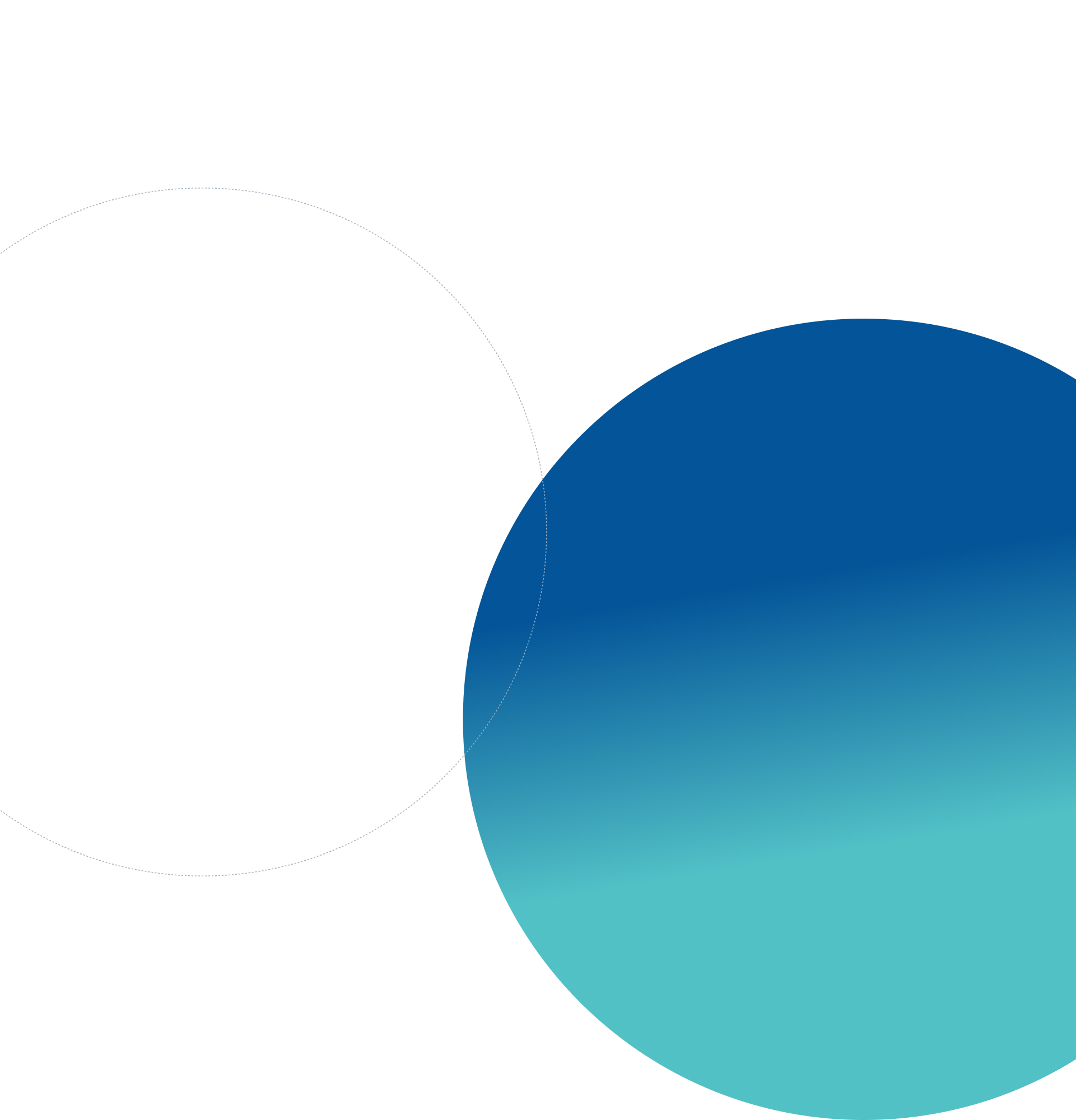 Digit89 connects clients and their suppliers through a collaborative Reverse Factoring platform that enables both parties to manage their working capital more efficiently.
I'm a Client
Support your suppliers and strengthen your supply chain, while optimizing your working capital.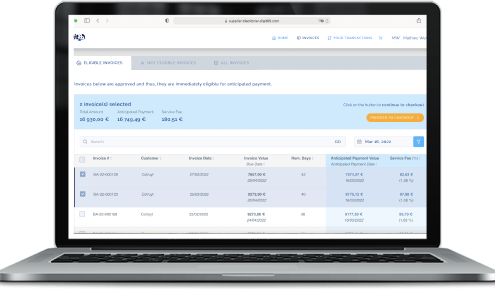 I'm a Supplier
Get flexible & affordable access to cash thanks to the creditworthiness of your clients.
About us
Digit89 is a Belgian Fintech founded in 2021, with the goal to provide solutions to a major challenge, working capital optimization.
Digit89 revolutionizes the relationship between the company and its suppliers allowing all parties to optimize their Working Capital Requirements (WCR), while strengthening their supply chain. Its collaborative approach combined with technological advances allows the platform to unlock the full potential of reverse factoring today.
Success stories: Digit 89, une plateforme digitale collaborative de reverse factoring. Visionnez le passage de Digit89 sur le plateau de LN24 en direc...
Pierre Hermant, LN24
La fintech Digit89 paye anticipativement aux PME leurs factures Digit89 veut aider les PME à optimiser la gestion de leur trésorerie. La fintech a l...
Gilles Quoistiaux, l'Echo
La start-up de la semaine La start-up belge Digit89 a été fondée en octobre 2021 avec un objectif : venir en aide aux entreprises, en particulier l...
Fleur Olagnier, La Libre ECO
SOGEPA & DIGIT89 : De l'oxygène pour les fonds de roulement des entreprises DIGIT89 est une toute nouvelle plate-forme qui vient en aide aux PM...
SOGEPA
« la plateforme permet à l'entreprise d'actionner par simple clic la demande de préfinancement de ses factures, en l'adaptant à ses bes...
Anne Prignon, CEO Sambrinvest
Work with us
As a startup, we have a unique opportunity to make things right. We have several job openings, so take the jump and send your application right now!

Interested in a Career at Digit89?
Questions & Answers
Client
Combien cela coûte-t-il?
Les acheteurs adhèrent au programme gratuitement. Grâce à notre modèle d'intégration standard, l'implémentation de Digit89 est très simple et sans aucun impact sur les processus existants du client. De plus, Digit89 s'occupe de tout : l'onboarding de vos fournisseurs, le financement des factures, …
Comment cela peut-il améliorer mon score ESG?
Grâce à Digit89, vous contribuez activement à la pérennité économique de vos fournisseurs en leur offrant une solution facile et rapide d'optimisation de leur trésorerie. De plus, Digit89 vous permet également d'offrir à vos fournisseurs de vrais incitants financiers afin d'encourager leurs efforts durables.
Comment cela améliore-t-il mes fonds de roulement?
En offrant à vos fournisseurs une solution pour obtenir des paiements anticipés de leurs factures, vous disposez d'une solution pour maintenir ou étendre vos délais de paiement.
Fournisseur
Hoe krijg ik toegang tot het platform?
L'accès à notre plateforme est entièrement gratuit et sans engagement. Créez votre compte pour accéder à votre tableau de bord personnalisé et demander le paiement anticipé de vos factures.
Puis-je choisir quelles factures faire financer?
Oui. Avec Digit89, vous choisissez les factures pour lesquelles vous souhaitez un paiement anticipé, et cela quand vous en avez besoin.
Combien coûte une demande de paiement anticipé?
Pas de frais fixe, le service fee de Digit89 est un taux faible calculé sur le montant de la facture. Notre tarification est basée sur la notoriété de votre client ainsi que la durée de financement. Votre taille ou votre situation financière actuelle n'impacte pas votre taux.